Purveyors of exceptional curiosities and collectibles from around the world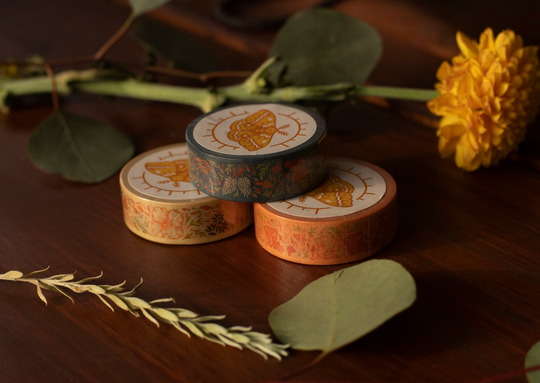 Stickers and Washi Tape
Nature-lovers will find things to adore in this curated selection of endearing woodland themes.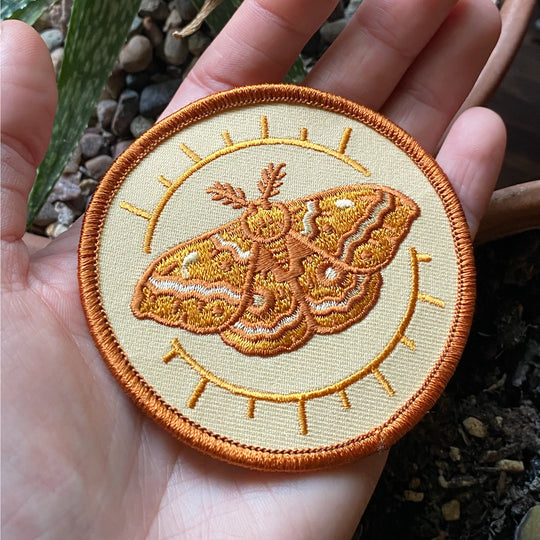 Accessories
Patches, pins, bandanas--everything you need to bedeck your wardrobe with something unique and stylish.
Woodland Wonders
Explore Mustard Beetle's entire collection of handmade items, lovingly crafted for your home.
Further up, further in!
About Mustard Beetle
From the creator: Mustard Beetle is a small business created by Artist, Illustrator, and Printmaker, Elizabeth Jean Younce. We design everything in our Los Angeles-based studio. In fact, most of the products are naturally dyed and hand-printed by us. We specialize in Textiles, Prints, and Goods.
Why We Love Mustard Beetle
Small-scale, sustainable artisan printmaking with a nature-oriented design aesthetic--what's not to love about Mustard Beetle? We were instantly charmed by the cast of characters gracing their designs, and we love the graceful element these well-made pieces bring to our home.