Purveyors of exceptional curiosities and collectibles from around the world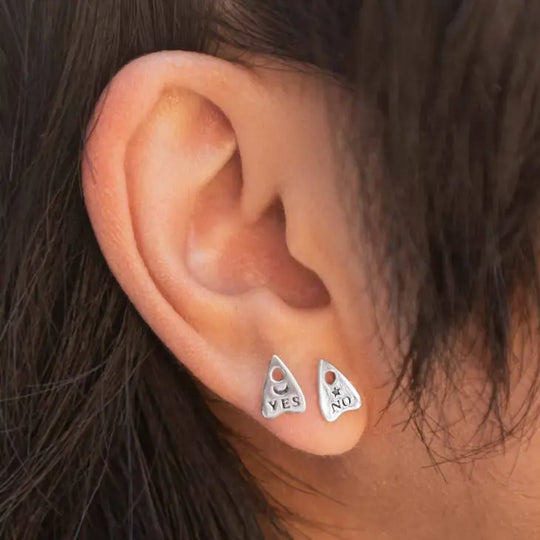 Earrings
Delicate studs and dangles to adorn your ears and bring a little bit of mysticism to your wardrobe.
The Natural World
One doesn't have to look farther than beyond one's doorstep for beauty and inspiration. Nina Designs brings that inspiration to you to wear every day.
Explore the World
About Nina Designs
From the creator: When I founded Nina Designs in 1983, I was determined to create a company that had a positive impact on the world. This commitment informs every aspect of Nina Designs, from our dedication to fair trade, to our micro-loan program, from our efforts to care for the planet, to our carefully crafted company culture. Most of our designs begin as a dream. We have an idea, sketch it out in meticulous detail and send it to Asia where it is brought to life by our talented silversmiths in Bali and Thailand. These skilled artisans are a treasured part of our jewelry community and we treat them with the respect they deserve. In a turbulent world, beautiful art plays an important role by lifting our spirits and nurturing our creativity. I hope our jewelry designs fill you with joy and inspiration.
Why We Love Nina Designs
What's not to love? We were instantly drawn to Nina's wonderful mushroom rings, and once we started exploring her other works we were just as delighted. We own several of her pieces, and we can't wait to get more. They bring joy and beauty to our everyday lives!