Purveyors of exceptional curiosities and collectibles from around the world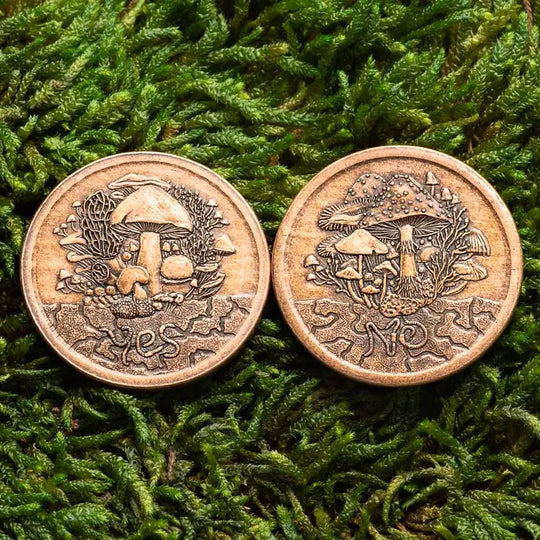 Decision Coins
Have an important decision to make and need a little help? Need a little worry coin to keep in your pocket? We've got you covered.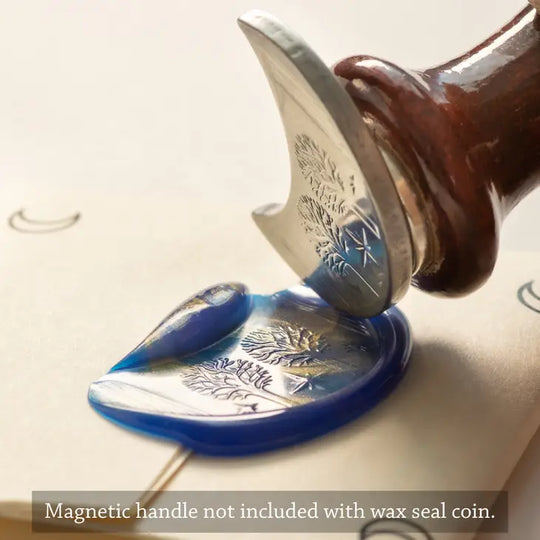 Wax Seal Coins
Revive the old art of letter writing, or bring the beauty of a handwritten note to the next level with these wonderful handcrafted wax seal coins.
Precious Pieces
Take a little bit of the Shire with you, whatever adventure you happen to go on.
Middle earth and Beyond
About Antiquaria
From the creator: Tom Maringer, previously a swordsmith, began making coins in 2003 for George R. R. Martin's A Song of Ice and Fire series. Since then, Shire Post Mint has grown into a family business that is now run by Tom's son Woody and daughter Helen. They now make over 150 unique coins from popular fantasy worlds and a myriad of original designs like their Moon Coin collection. All of their coins are still made in their Arkansas workshop. Shire Post Mint aims to keep traditional coinmaking alive. Designs are hand-engraved into tool steel, the design is hardened, then mounted into an antique coin press, and struck into solid metals like copper, bronze, silver, iron, brass, and niobium. The coins are antiqued to perfect the patina and give them a lovely softness in the hand.
Why We Love Shire Post Mint
To say Lord of the Rings was a formative series for us would be a bit of an understatement, and we love artefacts like these that bring a little bit of the fantasy world into the real world around us. The craftsmanship is lovely, and we carry one of these coins around with us wherever we go.