Purveyors of exceptional curiosities and collectibles from around the world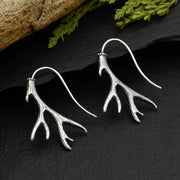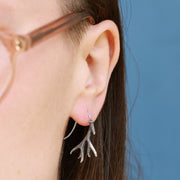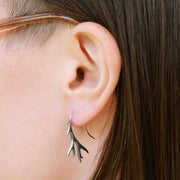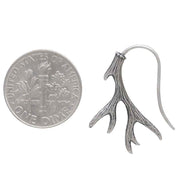 Artemis Antler Earrings
Product Info
Those who are drawn to the wild and to woodland creatures will be over the moon for these sterling silver antler hook earrings. Channel your inner Artemis - goddess of the hunt, mistress of animals & the moon. Artemis is almost always depicted as a young, wild & beautiful huntress, carrying bow & arrow and accompanied by stags and hunting dogs. She is strong and powerful, just like you.
26x19mm sterling silver.
Strange and Unusual Trading Company ships and sells outside of the European Union.
Therefore, VAT IS NOT INCLUDED IN THE PRICE OF THE PRODUCT.