Purveyors of exceptional curiosities and collectibles from around the world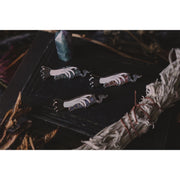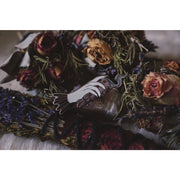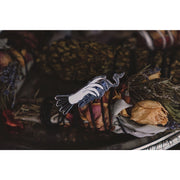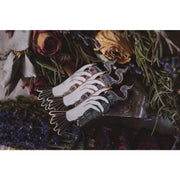 Free Spirit Enamel Pin
Product Info
Take the time to delve into a little self-care by freeing the spirits inside you. Inside your house. Inside those coffins you left out in the back yard and should have buried a long time ago. How can you hope to focus on yourself with all these hauntings going on? Really, we're not just blowing smoke.

Pin is 2". Listing is for ONE pin.
Product photo copyright Lively Ghosts USA.

Strange and Unusual Trading Company ships and sells outside of the European Union.
Therefore, VAT IS NOT INCLUDED IN THE PRICE OF THE PRODUCT.