Purveyors of exceptional curiosities and collectibles from around the world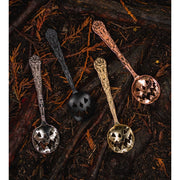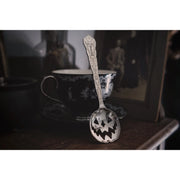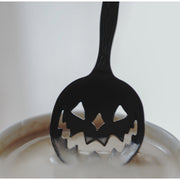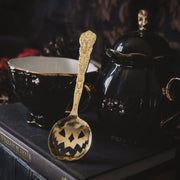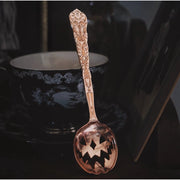 Haunted Hallows Teaspoons (Set of Two)
Product Info
This is it, dear friends. This is the product that got us hooked on Lively Ghosts. Can you blame us? Have you ever seen a more charming teaspoon? So cheerful. So full of personality. Why, we almost believe it will begin to sing to us at any moment.

You simply must have it.
Material: Plated zinc. Do not wash in dishwasher to keep the plate.
Length: 6"
Listing is for a set of TWO teaspoons.
Product photo copyright Lively Ghosts USA.

Strange and Unusual Trading Company ships and sells outside of the European Union.
Therefore, VAT IS NOT INCLUDED IN THE PRICE OF THE PRODUCT.