Purveyors of exceptional curiosities and collectibles from around the world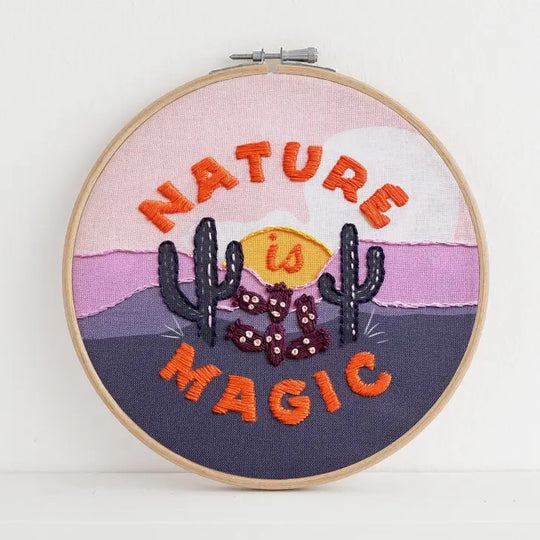 Embroidery Kits
Nature is close at hand and the heart of all these kits, full of the outdoors and the magic of the American southwest.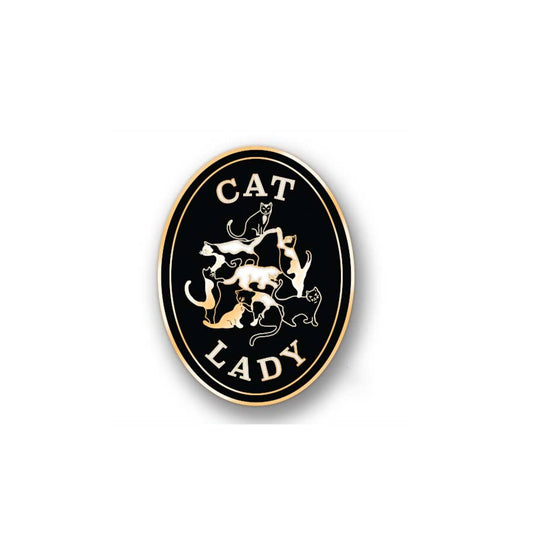 Enamel Pins
Monarchs and honeybees! Cowboys and cacti and cats! You better bring a big jacket to fit all these wonderful nature-focused pins.
Happy Trails
Be dazzled by the beauty of the southwest, the romantic ideals of the cowboy, and the perfection of the natural world.
Peep the Collection
About Antiquaria
From the creator: With their masterful use of calligraphy, hand lettering, hand-drawn illustration, vintage etching, watercolor, and typography, the Antiquaria design philosophy embodies a vintage-modern design aesthetic. Antiquaria designs are meant to be approachable, not fussy or over-the-top. At Antiquaria, we believe design should feel natural, like it's meant to be there, like it's always been there. Above all, our designs should make you happy.
Why We Love Antiquaria
As daughters of the southwest ourselves, we've never really left our roots, and we instantly fell in love with Antiquaria's focus on nature and their love of the desert and the cowboy. Their bold, romantic designs and honest love of the outdoors make them a must-see and a must-wear, and we tip our hat to them.