Purveyors of exceptional curiosities and collectibles from around the world
Curiosities From Around The World
Here we've collected a series of unique brands from home and across the pond. They are eclectic and span a wide variety of interests, but they still do share a singular quality: they are products we love that are difficult to find in Europe.

Are you a creator outside of Europe, or do you think you'd fit in with our friends and want to be featured? Drop us a letter!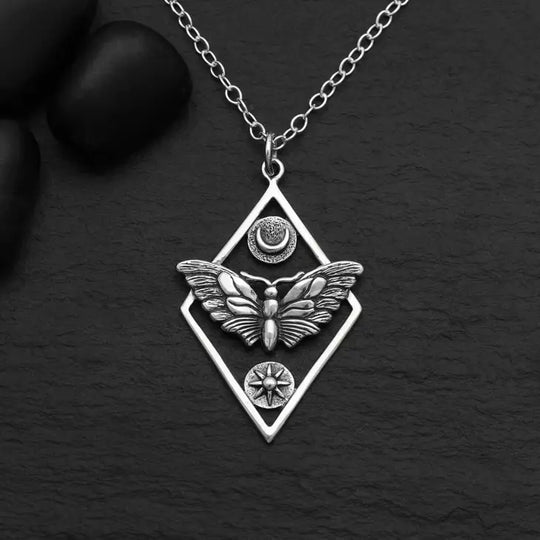 Nina Designs Jewelry
From the wonders of the forest floor to the beauty of the heavens, these pieces are inspiration you can wear on your fingers.