Purveyors of exceptional curiosities and collectibles from around the world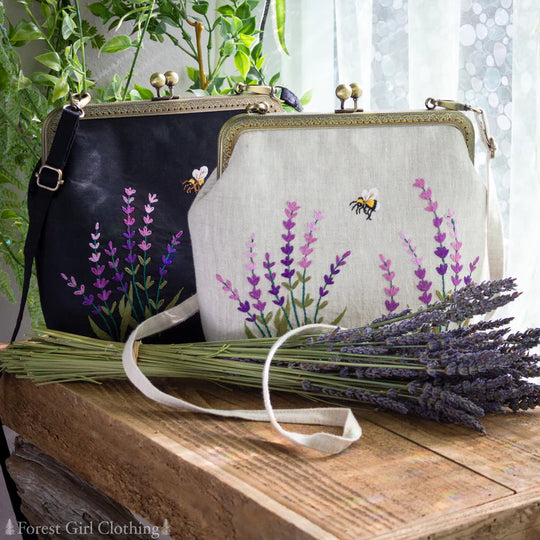 Embroidered Handbags
Whimsical and romantic, these alluring embroidered accessories are sure to bring cottage charm to any wardrobe.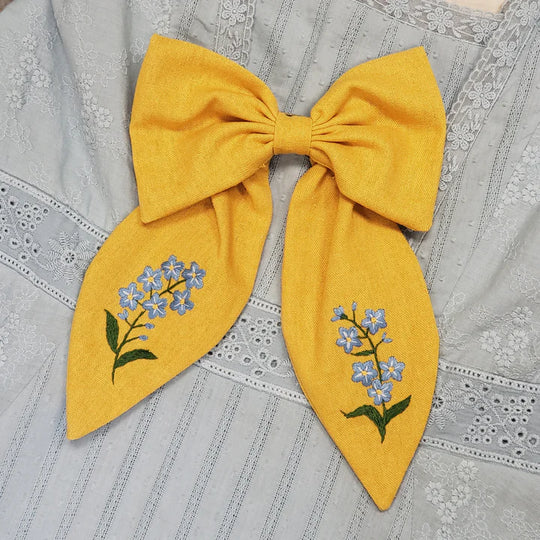 Hair Bows
You favourite fairy-tale dress deserves the perfect hair accessory. From lace to delicate hand embroidery, we have a bevy of beautiful bows.
Fae of the Forest
Step inside the fairy ring, traveler, and view our full collection. We welcome you to get lost in our fair world.
Dance with us!
About Forest Girl Clothing
From the creator: In forest fashion, or "mori" fashion, there aren't a lot of limitations, but there are some defining trends: natural fabrics, muted colors, layers, soft textures, and comfort fits. In our collection, you'll find colors and patterns reminiscent of nature. Earth tones, blush tints, forest greens, stormy grays, and blues. We love interesting drapes, ruffles, flounces, and hems. Our favorite clothes have a home made, rough-spun look.
Forest Girl Clothing is a business created from a love of this type of mori fashion by Heidi O'Ferrall and her faithful cat, Aries, the official mascot for Forest Girl Clothing. Aries also supervises production for quality assurance.
Why We Love Forest Girl Clothing
We've loved watching Forest Girl Clothing become a boutique brand with a selection of curated clothing and romantic, ethereal pieces designed by Heidi herself. She has a wonderful eye for what makes cottagecore and forest fashion beautiful, and the way she brings the natural world into her pieces is always purposeful and well-crafted. It takes an elven spirit to be a forest girl, and Heidi has that for certain.