Purveyors of exceptional curiosities and collectibles from around the world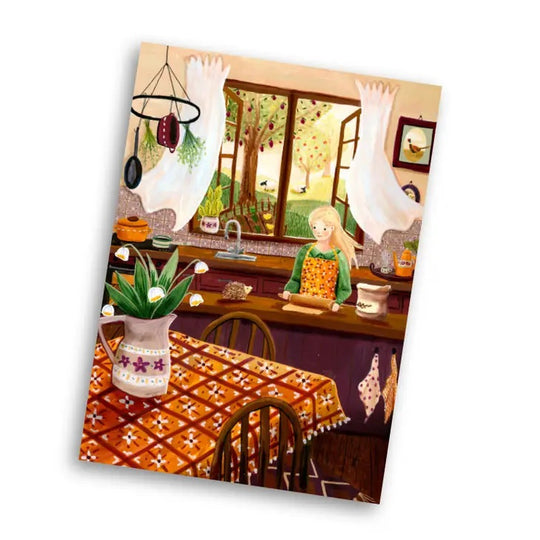 Cards and Stationery
Revive the romantic tradition of writing and sending letters with this heartful, cozy selection of cards and stationery.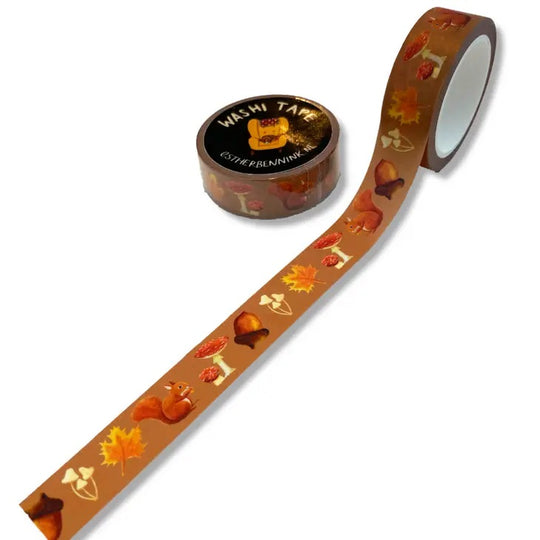 Washi Tape
Woodland creatures and adorable plants grace Esther's charming collecton of tapes, perfect for any cottage project.
Hearth and Home
The road goes ever on, so keep in touch with those most dear and let them know how much you care.
shop all of Esther's art
About Esther Bennink
From the creator: Cosy and cosy, that's what you'll find with illustrator Esther Bennink. Esther, also known as an illustrator under a blankie, has found her passion for illustrating and can't stop painting cozy pictures! Some words that fit Esther's work: warm, self care, mindfulness, magic, wonder, and of course cards!  
Why We Love Esther Bennink Art
Esther holds the distinction of being one of our only European-based vendors, but as soon as we saw her art we knew she fit right in with our asthetic. No cards or artwork have ever made us feel quite so happy and warm inside, and it's a pleasure to carry her work and see it every day. Esther's art is truly something special, and embodies the word home.