Purveyors of exceptional curiosities and collectibles from around the world
Hand Over Your Fairy Cakes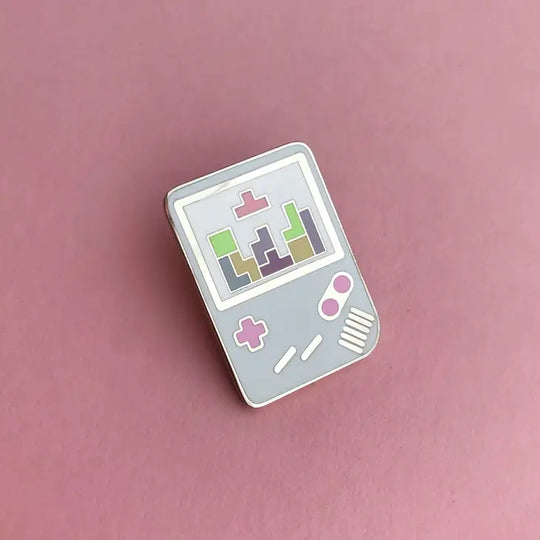 Enamel Pins
The Feminist and/or Gay Agenda requires you check out this cute collection of statement pieces.
Patches
Like something a little bolder? Have the perfect denim jacket that's just begging for some bling? Look no further!
Unapologetically You
Life's not always nice, and you shouldn't have to be, either.~ There's lots more to love in this collection. It can be dangerous to go alone...
...so take these!
About Hand Over Your Fairy Cakes
From the creator: Sally McAdam has been designing jewellery, pins, patches, accessories and stationery as Hand Over Your Fairy Cakes (HOYFC) since 2006. Sally began by making jewellery to sell to her friends and family, but once she'd gained enthusiasm for design it was difficult to stop her and she now sells online at HOYFC.com and has stockists all over the world. HOYFC HQ is in Sally's house in Glasgow, UK, which she shares with her cat Harry. She is a huge fan of a chocolate biscuit and drinks more tea than is really necessary.
Why We Love HOYFC
As LGBTQ women, we were instantly drawn to the female-forward, irreverent sarcasm laced in cute pastel rainbows. Sometimes, we can't say exactly what we're thinking to exactly who we're thinking it about, but hey--a pin always can, right?~